One week lockdown done, three more (if we're lucky and miss Rona cooperates) to go. While restrictions may be less severe this time around, there is also a lot less daylight and sunshine to lift up our mood. If you are experiencing the "Oh-my-god-will-this-ever-end" blues, you are totally not alone! It is important though, to take the necessary measures to keep your spirits high and make your time at home more enjoyable. We've rounded up some of the best tactics to get the best out of the next three weeks and leave your house (literally and metaphorically) refreshed and ready for the holidays.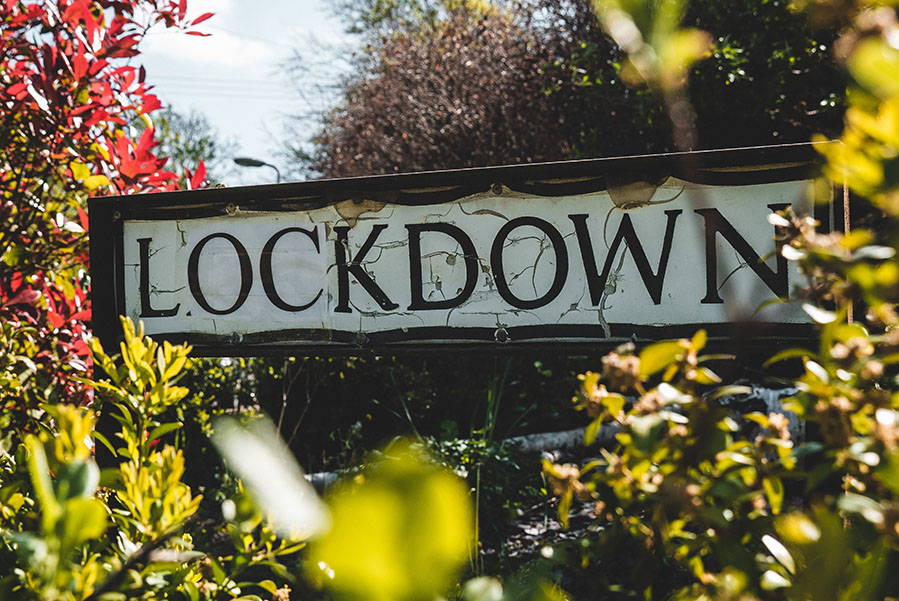 1. Start a project
It is still not too late to pick up a new project, knowing you have three weeks to complete/make significant progress on it. Whether it is starting a new workout plan, developing a morning routine, planning a new side business, learning how to sing on pitch or whatever you've always wanted to do, having a strict timeline to achieve something will help you feel less overwhelmed.
On the flipside, if you don't feel like starting anything, don't beat yourself over it. This year is already stressful enough as it is, just breathe and give yourself some space and time.
2. Start a journal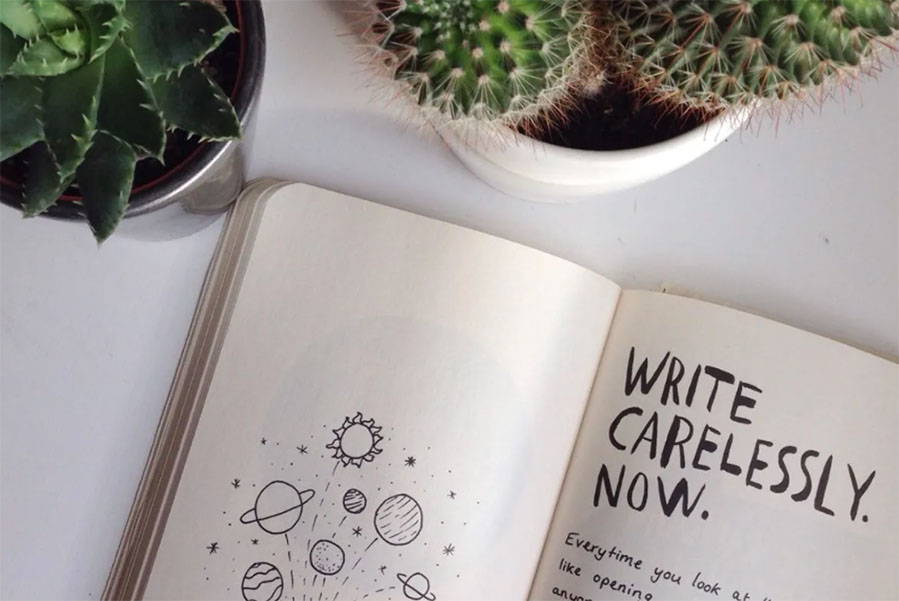 Wouldn't it be interesting to revisit your thoughts in this peculiar year 30 years from now? Horrific as it's been, it has uncovered a lot about each and every one of us and you might want to keep the thoughts of that new you for any future times of adversity. There are also proven mental health benefits of keeping a diary and it's a nice, relaxing ritual for the evenings with a glass of wine. Avoid doing it on your laptop, there is something magical in writing on actual paper, plus it will give you some time to take your eyes away from the screens.
3. Indulge in forest bathing

 
Richmond Park in London Credit: Simon Wilkes
Forest bathing is a Japanese ritual of relaxation, known as shinrin yoku. It means simply being calm and quiet amongst trees, taking deep breaths and observing nature around you. Even 20 minutes a day have proven benefits in lowering your stress levels and improving your wellbeing. If you live in London, make exploring its large green spaces a priority while the weather is good (we've been lucky so far, only 2 days of rain in November). This lockdown, you're allowed to sit on park benches, so have a look around on the map and find your own secret garden to bath in.
4. Plan ahead
Putra Mosque (The Pink Mosque), Kuala Lumpur, Malaysia Instagram: @bibons
Do you remember the times when you could plan a holiday? Neither do we. However, looking forward to a holiday is proven to be equally as enjoyable as the holiday itself! Always dreamed of spending a month travelling around Asia? Map out your dream itinerary and budget for it. Looking forward to something in 2021 is key to lift up your mood.
5. Cosy up your home
Making your home warm and cosy will make you want more time in it. Invest in some good candles, a wool blanket and lights to make your space as tranquil as possible. Also, make an effort to keep your home clean and tidy at all times. When your surroundings are calm and organized, so are you.
6. Learn to cook
If you didn't get round to pick up this skill in Lockdown 1.0, start now. There is a real joy in preparing a nourishing meal for yourself. It's an underrated act of self-care and a genuinely useful skill. There is no need to stop at banana bread! Imagine the money saved from takeaways you can add towards that dream travel itinerary.
7. Catch up on sleep
Do you remember back in the days when we said: "If only I had enough time to sleep some more" - well now is THAT time. You have three weeks to replenish your reserves.
8. Read a book
Credit: Cassandra LaValle / Coco Kelley
There is nothing quite escaping reality in the hands of a good book. Sign up for Goodreads and set yourself a reading goal. If you want to be surprised, subscribe to The second shelf and they will deliver signed versions of feminist classics straight to your door.
9. Open the windows
Don't forget to open your windows for at least 30 minutes when you wake up and 30 minutes before you go to bed. Fresh air is paramount for our health and wellbeing but unfortunately, you might not get enough right now.
10. Move your body
No wellbeing list can go without movement! Lockdown 1.0 proved we can keep fit without the gym and in-home fitness has improved tenfold in the last 6 months. The autumn weather might make your 5k run less appealing, but many top gyms and studios now offer extensive at home digital programs. Quirky London gym Gymbox, for instance, launched their Out the box platform offering 100s of classes in different categories and are doing live classes daily.
If you're prepared to brave the cold, you are allowed to exercise with another person, meaning you can have personal training sessions in the park or other public space.