Sure, you could hit the gym, eat your greens, and get an extra hour of sleep each night to care for that gorgeous bod of yours, but why not have a little fun with this wellness game? The stars have aligned, the planets have spoken, and this is what they've told us you need to create that health maintenance plan designed especially for you.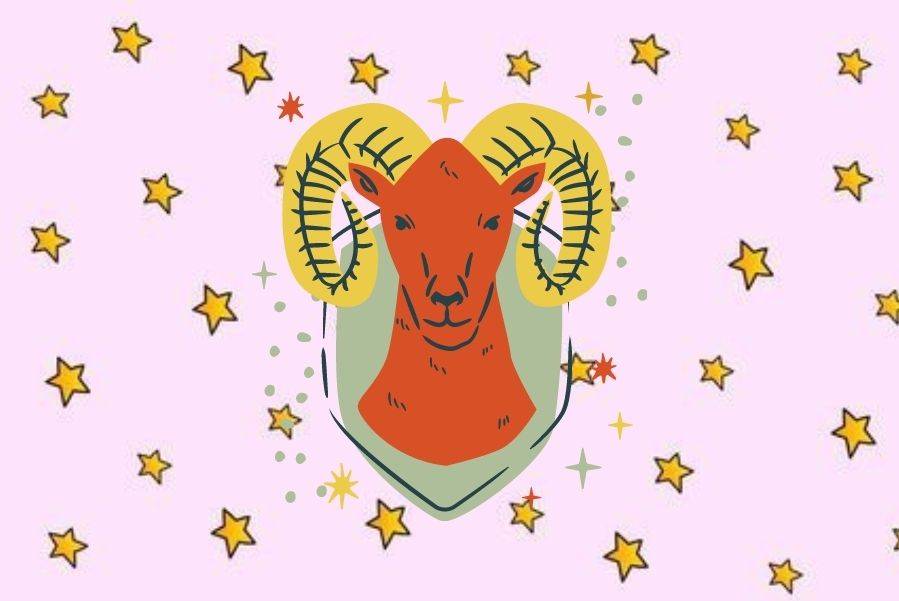 Aries (21 Mar - 19 Apr)
Passionate, motivated, and determined to be number one, it's no surprise you thrive with a hard workout and self-care strategies that help you release that competitive edge.
Exercise
Cycling
Nutrition
Cool that fiery personality with soothing foods such as brown rice, broccoli, beans, spinach, pumpkin, and bananas.
Self-Care
Avoid burnout by sneaking a good nap into your schedule.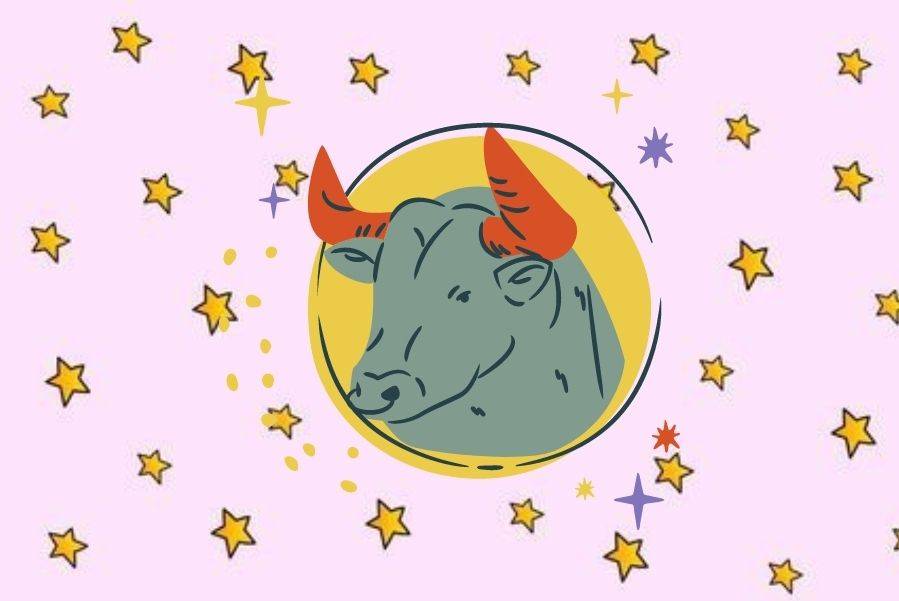 Taurus (20 Apr - 20 May)
Earthy and grounded, you enjoy soothing sounds and aromas, a beautiful environment, and sensual pleasures. Light a few coconut-based candles and read on to learn more.
Exercise
Power walking
Nutrition
As a lover of food, with a big appetite, lighten up with options like oats, beans, asparagus, cauliflower, cucumbers, and cranberries.
Self-Care
Indulge by ordering takeout from your favorite vegan spot.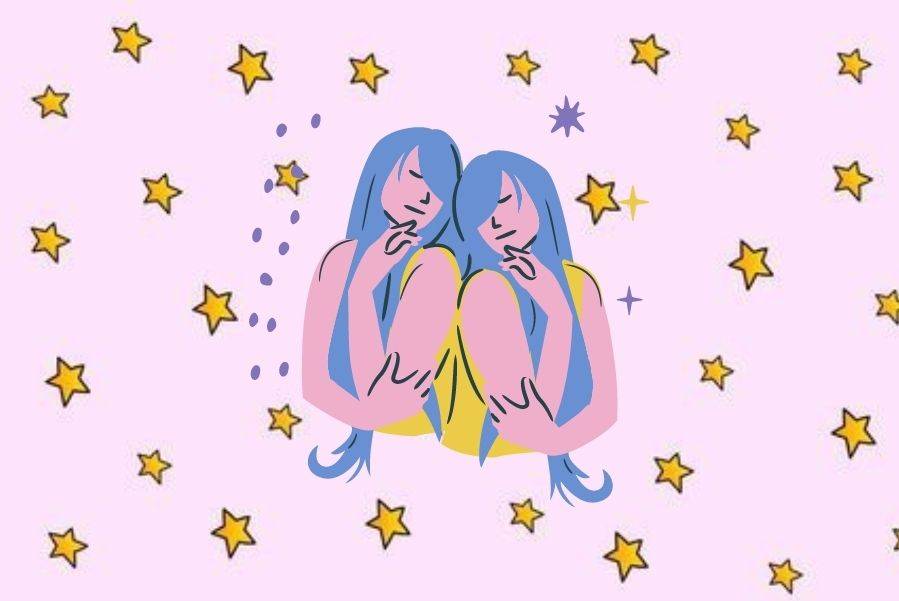 Gemini (21 May - 20 Jun)
With your quick wit, sharp intellect, and penchant for communication, you rock mastering new plant-based recipes and entertaining your vegan friends.
Exercise
Zumba
Nutrition
With a desire for variety and the gift of a fast metabolism, choose foods that calm that overactive nervous system of yours. Try wild rice, almonds, green beans, spinach, raisins, and apples.
Self-Care
Spend an entire afternoon curled up with a good book.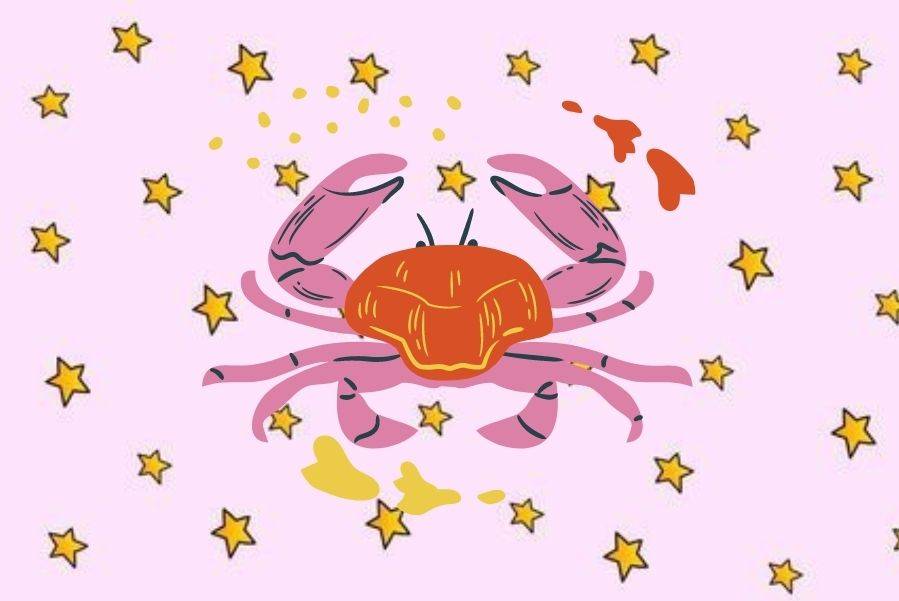 Cancer (21 Jun - 22 Jul)
You need plenty of downtime to regroup. An evening with Netflix and a pint of Ben & Jerry's is more to your liking than hitting that vegan festival or concert.
Exercise
Water aerobics
Nutrition
As the nurturer of the zodiac, the kitchen is your happy place, but avoid the emotional eating you're inclined to do and reach instead for oats, wheat, beets, tomatoes, broccoli, and bananas.
Self-Care
Create an at-home spa with luxurious vegan products.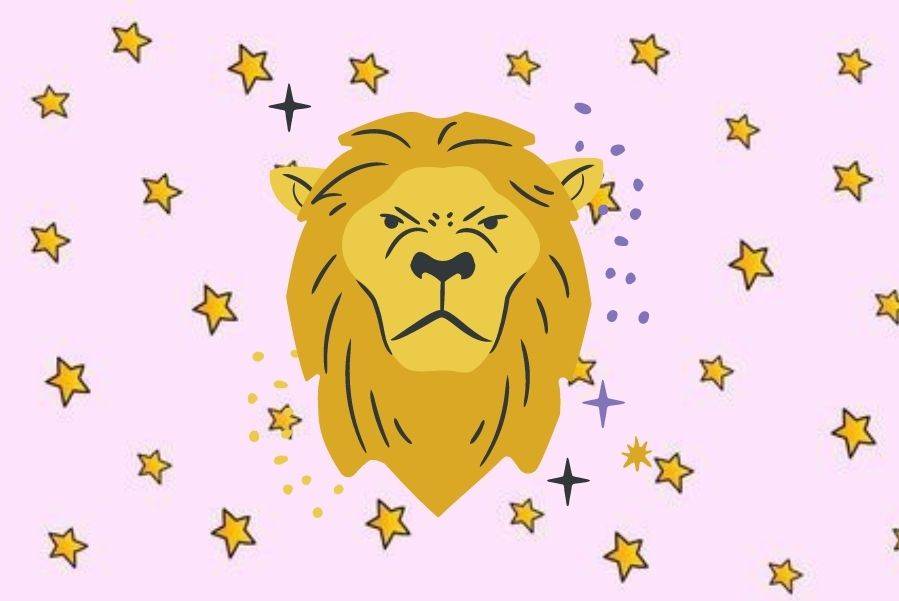 Leo (23 Jul - 22 Aug)
As the theatrical diva of the zodiac, you're all-too-happy to take center stage. But what about downtime for your bold, fiery self? You're going to need that, too.
Exercise
Dance
Self-Care
Shut off your phone and go missing for 24 hours.
Nutrition
Lover of all that is extravagant, you'd rather enjoy a fine dining experience than cook at home. Choose entrées that contain whole grains, rice, almonds, potatoes, carrots, and peaches.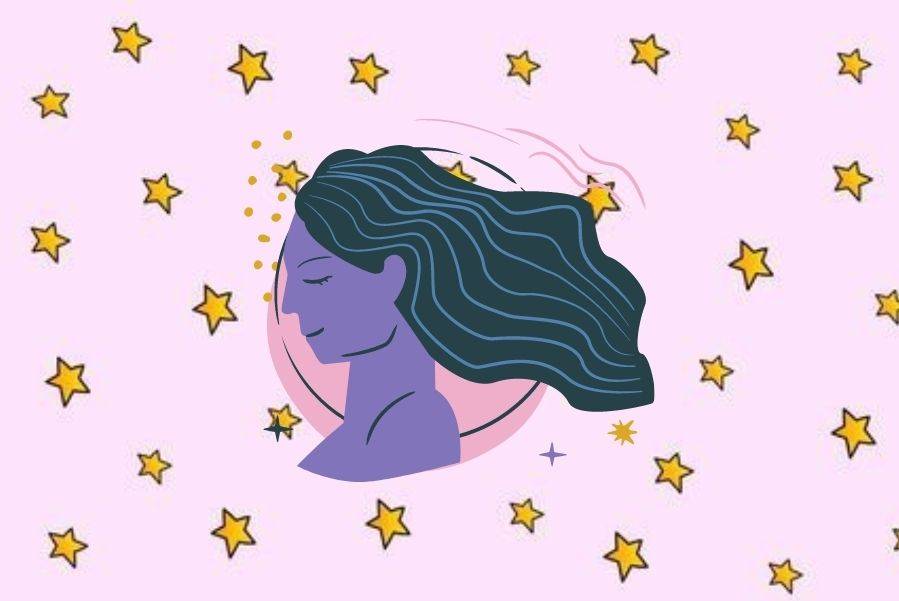 Virgo (23 Aug - 22 Sept)
Loyal, faithful friend and quiet, hardworking soul, you may be inclined to be a bit too hard on yourself. Loosen up those self-imposed restrictions and enjoy a little playtime.
Exercise
Yoga
Self-Care
Spend a day organising your space.
Nutrition
Despite your culinary genius, you are too quick to reach for convenience foods. Choose nutritious options instead, like whole grains and cereals, almonds, leafy greens, mangoes, bananas, and citrus fruits.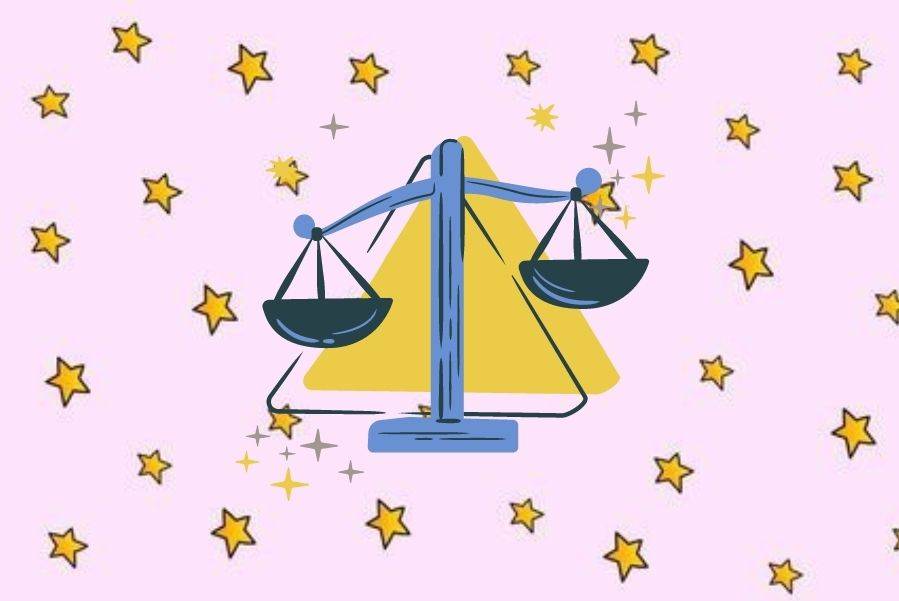 Libra (23 Sep - 22 Oct)
"Harmony"is your middle name, but so is "Vegan Dessert". You don't mind working out now, because you know it'll allow you to enjoy more plant-based cookies later.
Exercise
Tennis
Self-Care
Indulge in your slothful side—PJs, NadaMoo!, and a Netflix binge.
Nutrition
If you're not a vegan influencer posting photos of all the gorgeous dishes you order, you definitely are a foodie. Go for oats, cauliflower, spinach, strawberries, apples, and red grapes.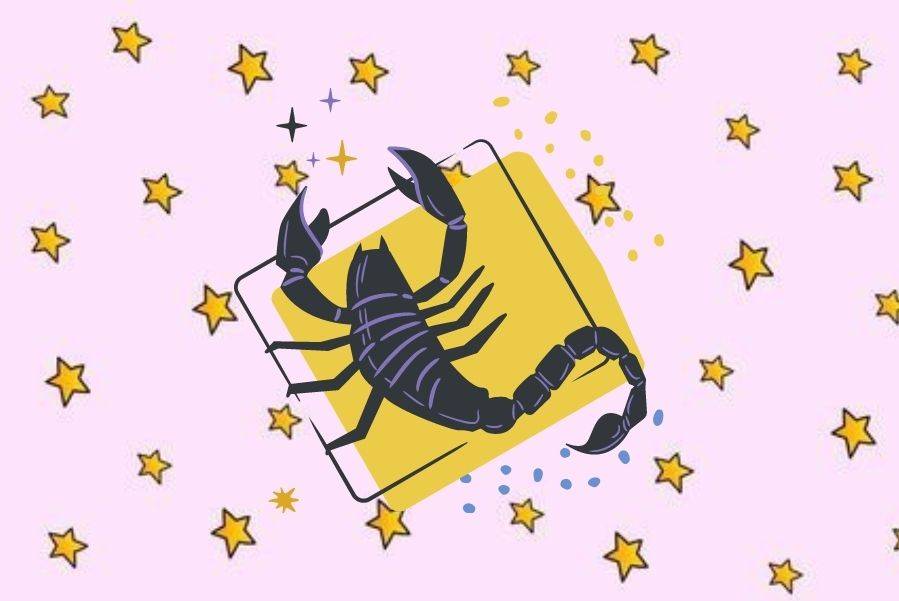 Scorpio (23 Oct - 22 Nov)
An emotional sign packed with power and passion, you are full of secrets, preferring to keep your issues to yourself. You aren't afraid to release that stinger when someone crosses you or someone you love.
Exercise
Boxing
Self-Care
Retreat to your quiet place and do some social media stalking.
Nutrition
Food - you could take it or leave it. When you do reach for it, choose lentils, green salads, leeks, asparagus, black cherries, and coconut.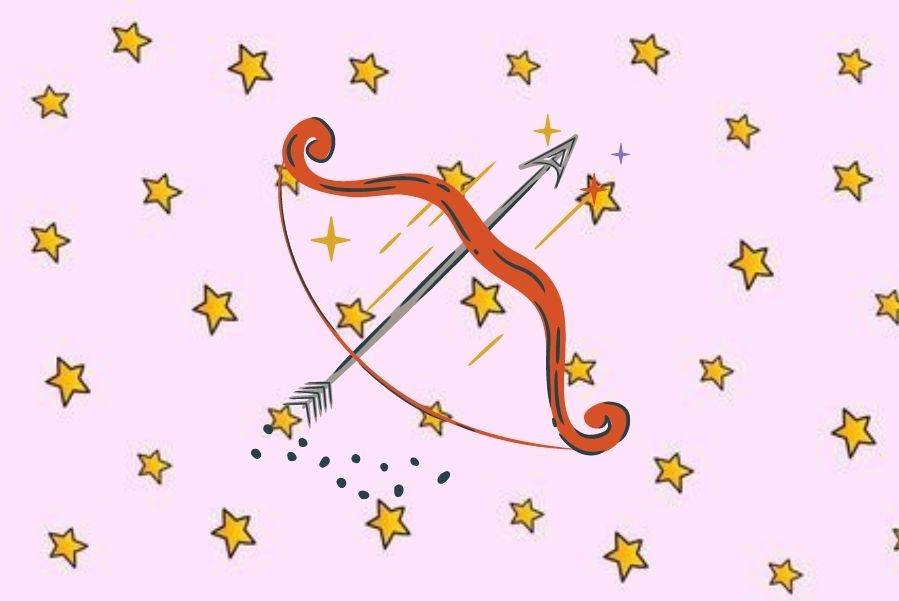 Sagittarius (22 Nov - 21 Dec)
Why can't you just spend your life in the deep philosophical thought and travel you enjoy so much, wandering the world and wondering what would happen if we all went vegan at the same time?
Exercise
Hiking
Self-Care
Take a walk and head wherever your plant-based spirit leads you.
Nutrition
You're up for anything new, especially if it has a global flair. Choose foods like whole grain cereals, beets, root vegetables, pears, apples, and plums.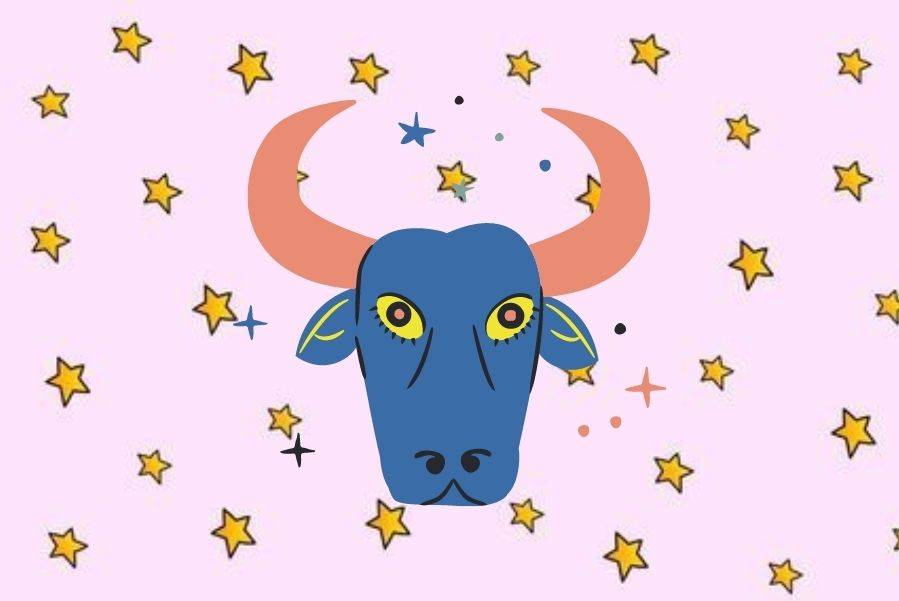 Capricorn (22 Dec - 19 Jan)
While you're checking off that to-do list, organising your bookshelf, and volunteering for all the plant-based causes, don't forget to take some time to breathe.
Exercise
Rock climbing
Self-Care
Take a break from all that work, work, work, and glam it up with a massage or a mani-pedi.
Nutrition
You have definite likes and dislikes. Reach for foods that promote healthy bones and teeth, a weak spot for the goat. Go for rice, vegan yogurt, peanuts, cabbage, corn, and potatoes.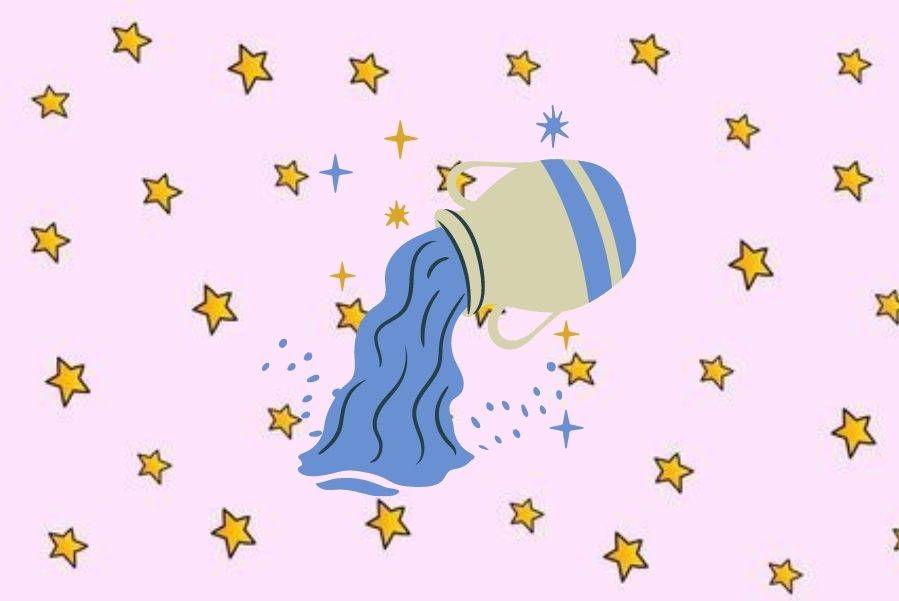 Aquarius (20 Jan - 18 Feb)
Not content merely to exist, you are determined to make a difference in the world. With a sharp intellect, unique personality, and love for deep, philosophical thought, you just may well do it!
Exercise
Aerial yoga
Self-Care
Quiet the mental activity natural to your sign and relax those tight muscles with a soothing soak in lavender bath salts.
Nutrition
If there's one sign that forgets to eat, it's you. Good foods for Aquarians include lentils, walnuts, almonds, broccoli, carrots, and dates.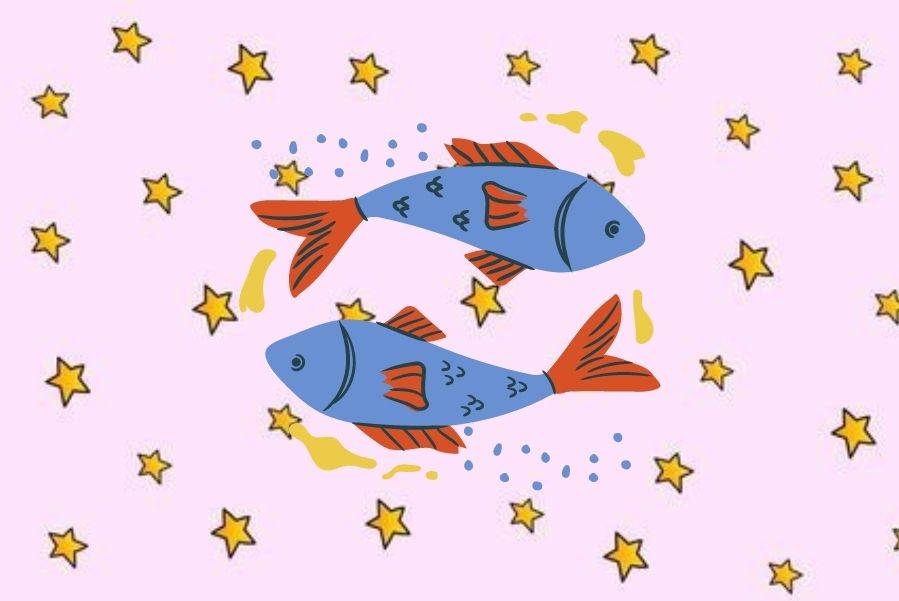 Pisces (19 Feb - 20 Mar)
It's no surprise that you're vegan. Your compassionate, empathetic nature feels the pain of others as if it's your own. Self-care may be the last thing on your to-do list, if it makes it there at all.
Exercise
Surfing
Self-Care
Indulge your psychic side with a healing sound bath.
Nutrition
Creative in the kitchen, you have a sensitive digestive system and issues with iron, so go for foods like rice, oats, dried beans, spinach, raisins, and dates.