Newsflash: you don't have to travel somewhere exotic to enjoy your time off.
 2020 is a weird one. While some of us can't wait to get on the first plane to a land far away, others might feel a bit anxious to travel just yet. We've got you covered! There is absolutely no need to leave your city to have an amazing holiday. And it will allow you to save for the next time when you can travel safely.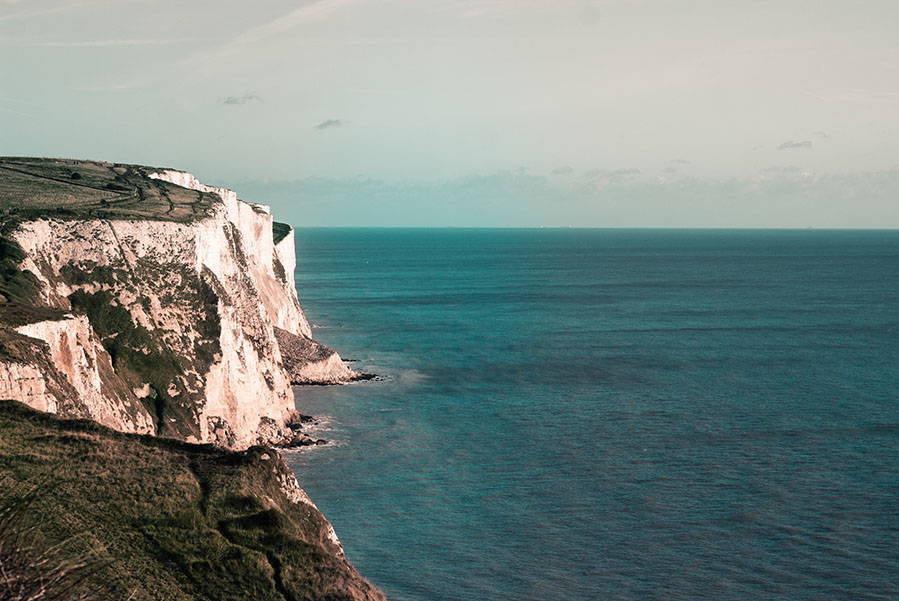 Outdoor staycation ideas
Take a hike

A quick online research will show you where the nearest trails are. Many website rank them by difficulty, distance and even theme (are you looking for a coastal hike or a history trip?). If you live in the UK, one such website is National Trail
Be a tourist in your own town

How often do you appreciate the town you live in? Do you ever just ramble through the streets or are you used to go from point A to point B with your earphones in, without noticing your surroundings?
What would you do if you took a trip to Paris for example? Do the same thing in your own city. It's time to take a new route, explore the museums and galleries, book a theatre play, enjoy a meal in an area you've never visited. If you are not sure where to start, check out your city's tourism website.
Do a gourmet tour of your city

One of the things we all love to do on holiday is eat, right? Chances are you'd have spent a big chunk of your holiday abroad exploring the local cuisine. Do the same in your own town! Make a list of the best places to eat in your city and go check them out.
Spend a day in the park

Whether it is picnic, spreading a blanket and reading a book or people-watching, spending a whole day in the park in the sunny weather can feel like a real vacation, even if you only had one day off.
Go for a drive without a specific location in mind

Many of us have been confined in our homes for weeks and weeks, so roaming around aimlessly can feel quite freeing. There is something really satisfying to discover something, instead of going somewhere specific with your navigation guiding you.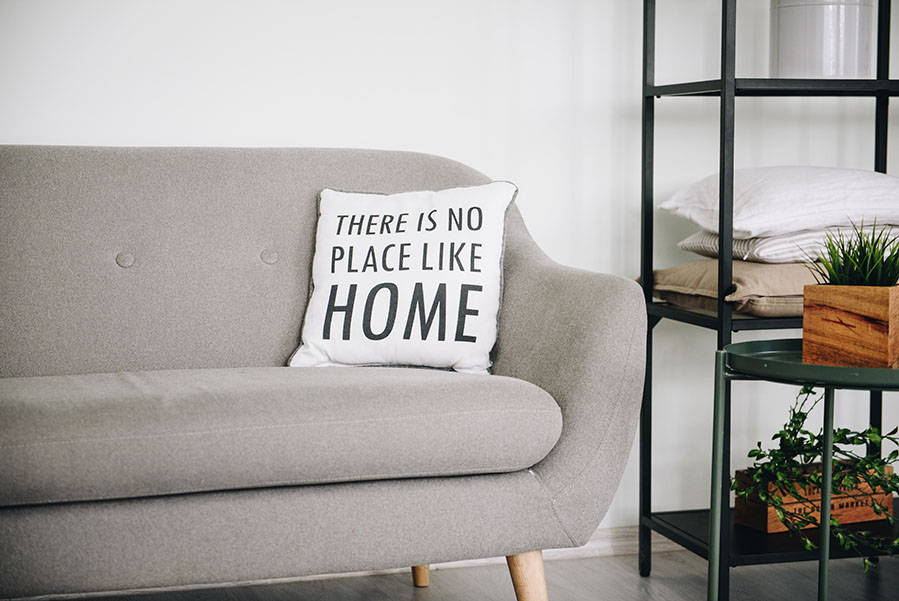 Indoor staycation ideas

 
Catch up on DIY

If you have an area or a room that needs refreshing, your time off is the time to do it. Watch some youtube videos for inspiration, hit the vintage markets to find some unique pieces, do your own art, enjoy the process!
Plan a day for zero plans

If you are always on in your day to day life, give yourself some time to have no plans at all. See where the wind will take you. Gather your friends and let all of them chip in with ideas for the day.
Plan a game tournament

If you live in the UK, chances are even though it's summer, the weather might still surprise you with a daylong thunderstorm. If this happens during your holiday, you don't have to spend it watching Netflix all day. Stock up on snacks and drinks and pull out the board games. Choose a fun prize for the winner.
Indoor movie marathon

If watching Netflix all day is your calling after all, by all means do that. But make it special, not your average binge watch. Choose a theme - only watch arthouse movies, or all the filmography of your film director, or just educational movies on a certain topic.
Do your very own Bake off

Get your wooden spoons at the ready and host your own Bake Off within your family, flatshare or with your friends. Pick a theme - cookies, pastries or a classic cake.
Throw a home spa day

You can never go wrong with a little self care, even when you are on vacation. Set up your space to feel like a luxurious spa sanctuary - choose some relaxing music, light up your favourite candle, spritz some essential oils in the room and do a long skin and body care routine.
Before you enter the room of relaxation, settle your mind. Sip on a herbal tea or even a glass of wine in another room. Sit for a bit without your phone on, read a book or even do a meditation. Once you feel calm and settled, enter your home spa - this will make the experience even more special.