Luxury Body Oil Duo (2 x 100 ml / 3.38 Oz.)
Two of our signature body oils paired together for fresh, soft, glowy skin all over.
✨ 9 potent oils to repair and protect
Vitamin and antioxidant-rich oils to repair the skin barrier, nourish deeply and soothe dry, tight skin.

✨ Deeply moisturising and lightweight
No stickiness here: the light oil absorbs in seconds, leaving you silky smooth

✨ Smells AMAZING!
Smells so good, you can use it as a delicious plant-based, alcohol-free fragrance or pair it with your favourite perfume.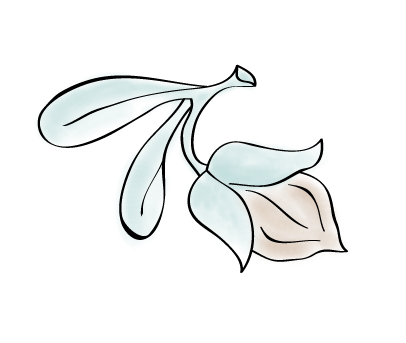 Jojoba Oil
Gorgeously nourishing and protecting oil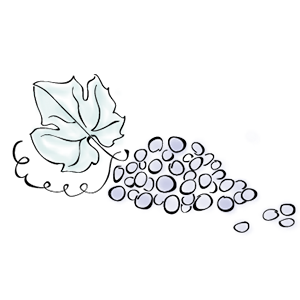 Grapeseed oil
This lightweight oil drenches your skin in moisture, but won't leave you slipping & sliding.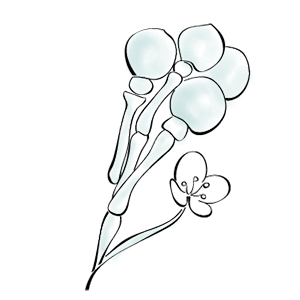 Abyssinian oil
Unique like you. Its molecular structure that can't be found in any other naturally occurring substance.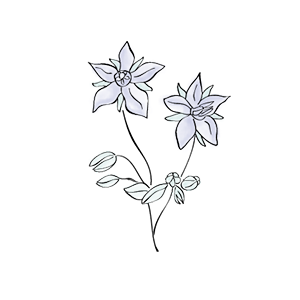 Borage oil
High in anti-inflammatory gamma linoleic acid makes it beneficial for those suffering with eczema.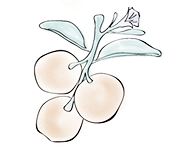 Ubuntu oil
Prevents age-related skin dryness, increases moisture levels, improves skin elasticity.
Vitis vinifera (Grape) Seed Oil, Corylus Americana (Hazelnut) seed oil, Cocos nucifera (Coconut) Oil, Crambe abyssinica (Abyssinian) seed oil, Coffea arabica (Coffee) Seed Oil, Simmondsia chinensis (Jojoba) seed oil, Borago officinalis (Borage) seed oil, Ximenia Americana (Ximenia) Seed Oil, Parfum (Fragrance) Rosmarinus officinalis (Rosemary) Leaf Extract, Helianthus annuus (Sunflower) seed oil, Tocopherol, Limonene, Linalool, Citral*, Citronellol* Butylphenyl methylpropional, Coumarin*, Eugenol*, Geraniol*
*naturally occurring in essential oils
Apply a few drops on the skin after stepping out of the shower to seal in the moisture or layer generously before bed as a nourishing body mask to repair the skin barrier.
YOUR SKIN WILL ALWAYS BE YOUR BEST DRESS
Simplicity is the essential characteristic of the texture of Rebel Blends products: smooth and silky. High quality and know-how are in the performance of our products and their formulas. Because we believe your body deserves the same attention as your face.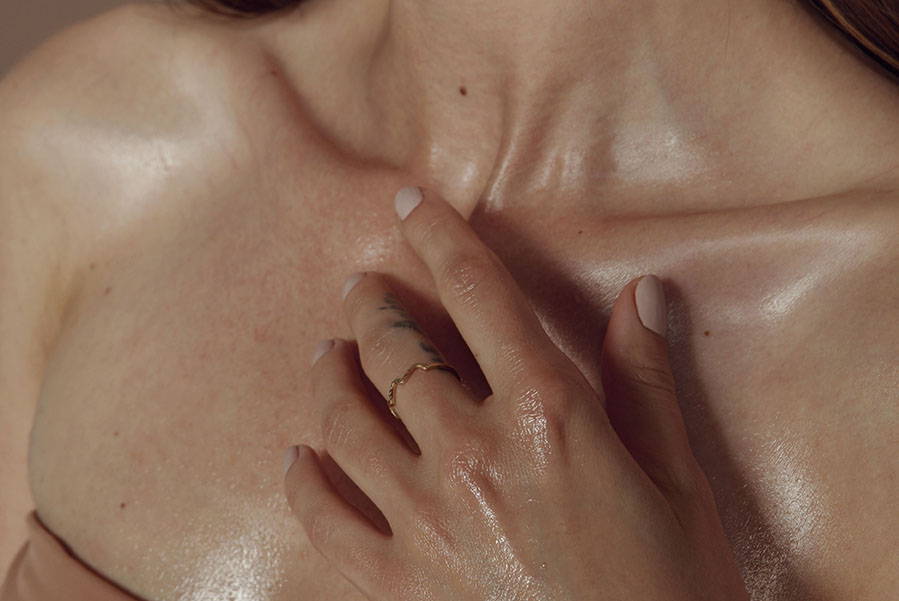 VEGAN
NATURAL
CRUELTY-FREE
NON-TOXIC
PLANT-BASED
SILICONE-FREE
SULPHATE-FREE
Inspired by a desire for a more beautiful future, we create nutrient-packed, intelligent and clean bodycare items that are good for our health and support our wellness. Because loving our bodies is powerful medicine.
ONE EXPERT FORMULATION, FOUR SPECIAL SCENTS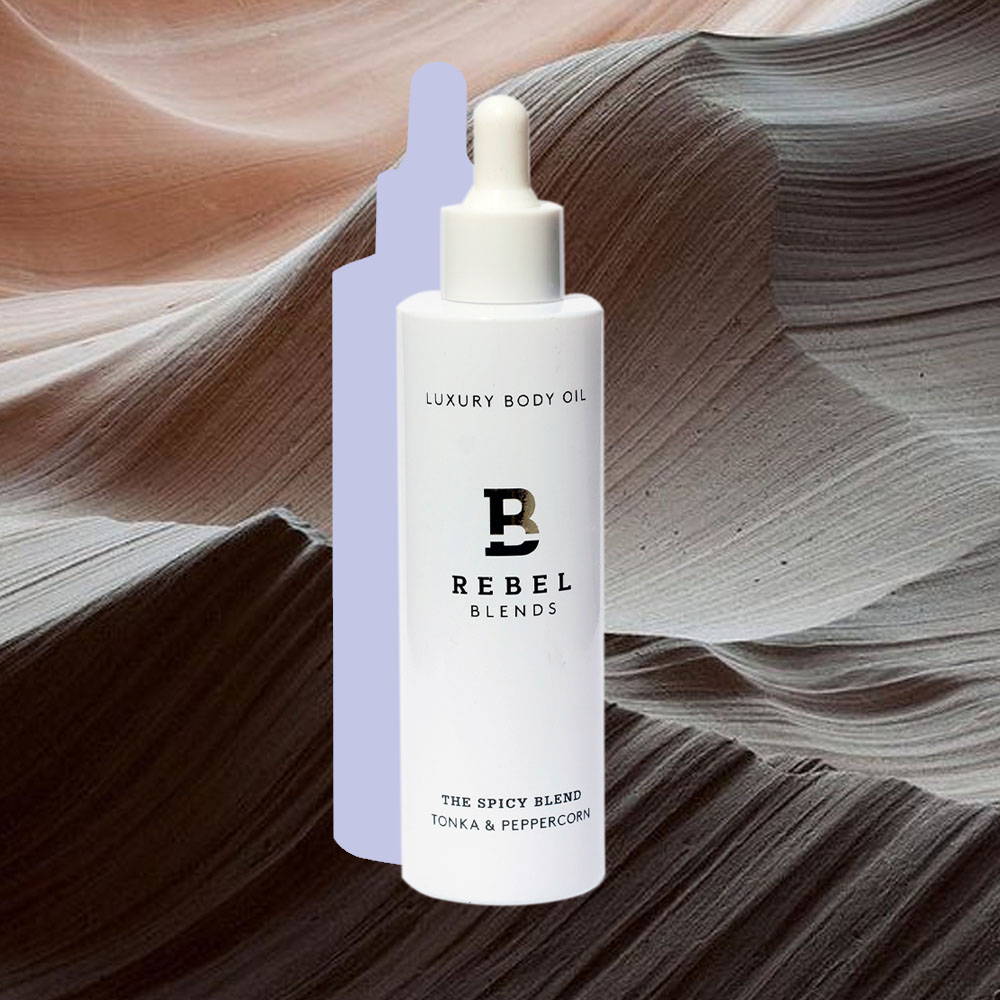 The Spicy Blend


Tonka & Pink Peppercorn
Sexy, hypnotic and empowering, with "your signature fragrance" written all over it.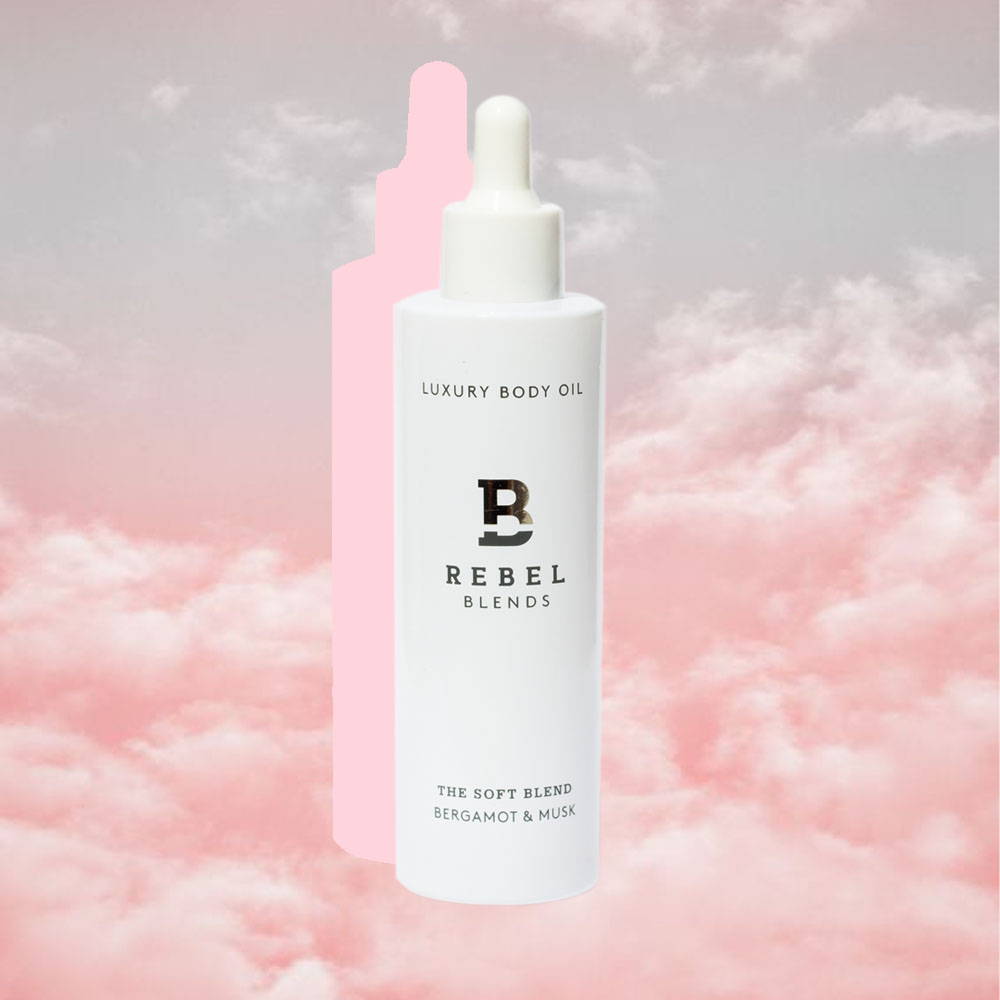 The Soft Blend


Bergamot & Musk
A 1965 Mustang convertible with the top down, long hair blowing in the wind, and headed to the beach kind of scent.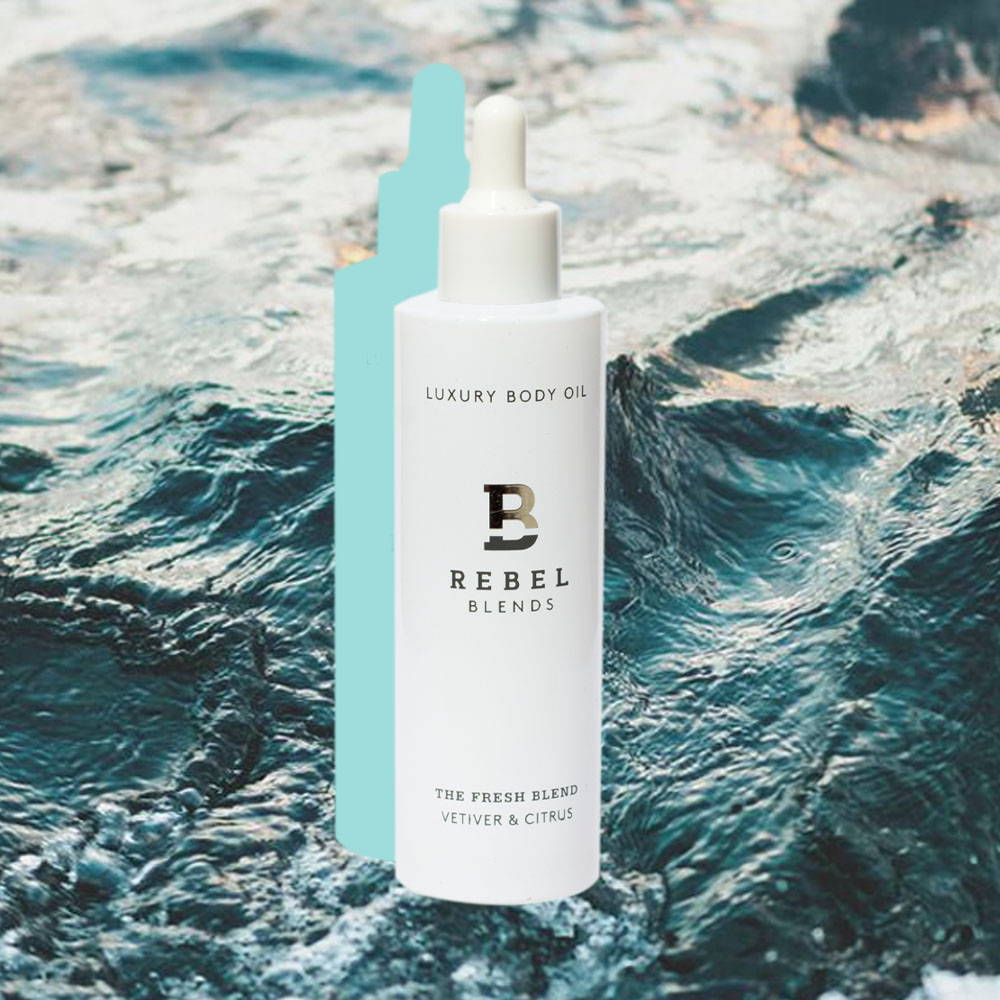 The Fresh Blend


Vetiver & Citrus
Warm and cosy yet energising and uplifting - green, earthy and delicate all at once.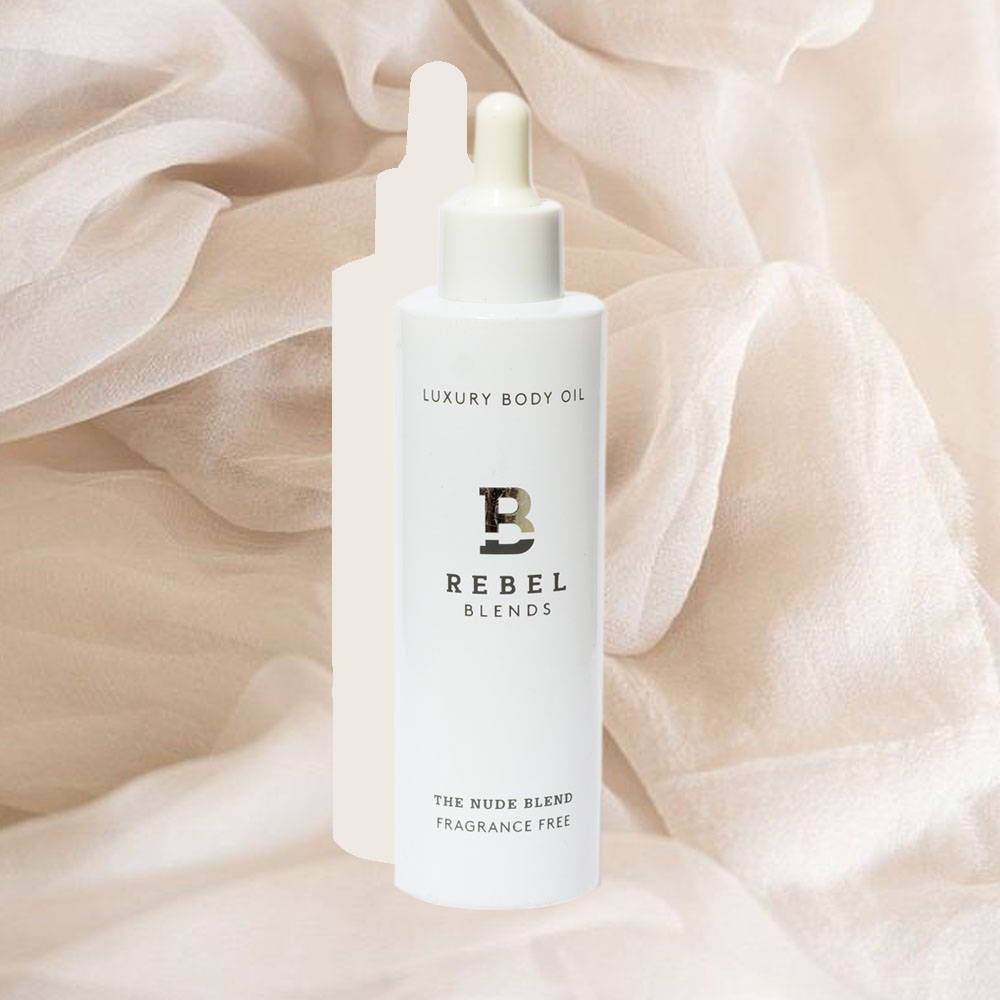 The Nude Blend


Fragrance-free
Nothing - just the light nutty scent of the natural oils.


THE REBEL BLENDS DIFFERENCE
HARNESSING THE POWER OF NATURE
Selecting the very best of nature to create the ultimate self-care for you: our plant-based, vegan, and cruelty-free formulations equal parts natural, indulgent and effective.
EXPERTLY DESIGNED FOR DRY SKIN
Our special blend of 9 plant and nut oils is selected in a way to mimic the lipid barrier of the skin allowing for deep and complete penetration in order to nourish and repair dry skin.


We're committed to radically reducing beauty's carbon footprint and eliminating plastic. Our products are housed in infinitely recyclable packaging. We partner with 1% for the Planet for a better tomorrow.
TREAT YOUR BODY THE WAY YOU TREAT YOUR FACE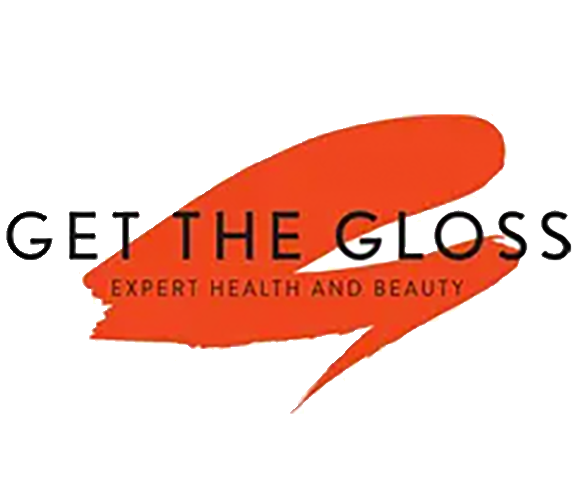 Rebel Blends have perfected the body oil. It's not only deliciously fragranced with natural essential oils, but the consistency is that of liquid gold. This remarkably thick and syrupy oil goes on beautifully, giving you enough time to get yourself completely covered before it starts to seep deeply into your skin, leaving even the most hardened and dry parts immaculately soft and supple.

Paraben, sulfate and silicon free, the brand is based on the belief that products applied to the body must be toxic-free and contain the purest ingredients. The brand's signature formulation is a blend of nine potent plant and nut oils that instantly penetrate the skin without leaving any greasy residue.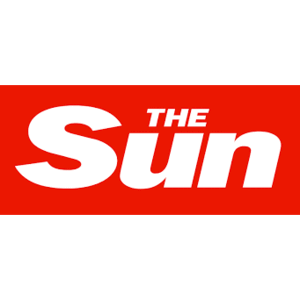 Absorbs quickly, leaving my skin with a gorgeous, healthy glow - not a thick, oily shine. I love The Soft Blend, a subtle scent with hints of bergamot and musk. The applicator means there is no waste, so it lasts. My favourite!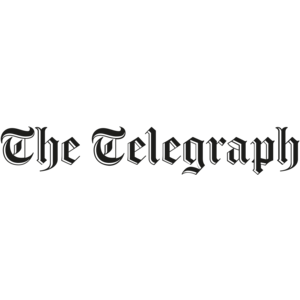 Rebel Blends has a really beautiful formula if you're looking for an all-natural option.I love to apply a gorgeous oil after my bath every night and this lovely gentle blend helps my skin get soft and my dreams stay sweet.