Bergamot & Musk Luxury Body Oil (100 ml / 3.38 Oz.)
For the 97% of your skin below your neck, meet our nourishing body oil.
✨ 9 potent oils to repair and protect
Vitamin and antioxidant-rich oils to repair the skin barrier, nourish deeply and soothe dry, tight skin.

✨ Deeply moisturises dry skin
Apply on damp skin to seal in the delicious moisture for hours
✨ Free of synthetic fillers
Every ingredient in the formula is there for a reason, you'll find no cheap fillers and nasty ingredients here!
✨ Lightweight formula
No stickiness here: the light oil absorbs in seconds, leaving you silky smooth

✨ Smells AMAZING!
Just like your skin, but better. Vibrant, slightly hippie and free. A 1965 Mustang convertible with the top down headed to the beach kind of scent.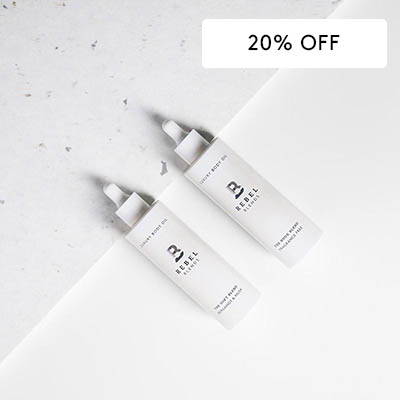 Double Glow
two scents for every mood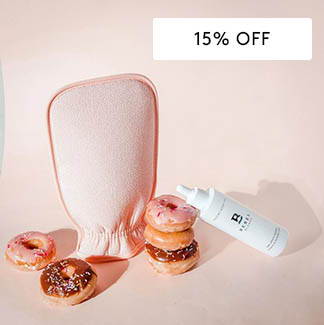 The Soft Blend + Exfoliating Mitt
the ultimate power couple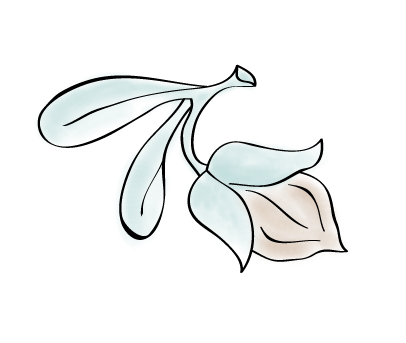 Jojoba Oil
Gorgeously nourishing and protecting oil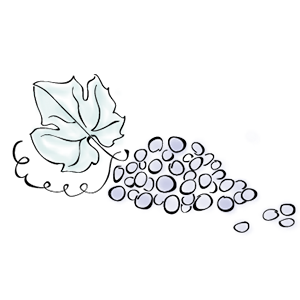 Grapeseed oil
This lightweight oil drenches your skin in moisture, but won't leave you slipping & sliding.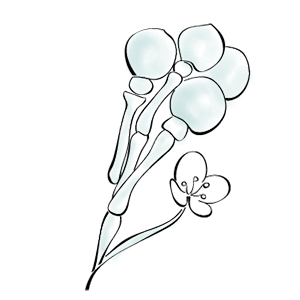 Abyssinian oil
Unique like you. Its molecular structure that can't be found in any other naturally occurring substance.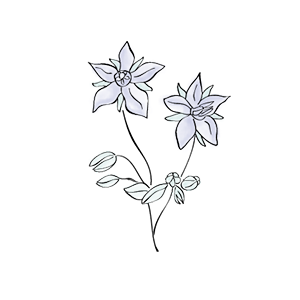 Borage oil
High in anti-inflammatory gamma linoleic acid makes it beneficial for those suffering with eczema.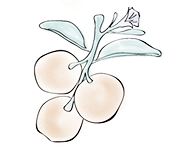 Ubuntu oil
Prevents age-related skin dryness, increases moisture levels, improves skin elasticity.
Vitis vinifera (Grape) Seed Oil, Corylus Americana (Hazelnut) seed oil, Cocos nucifera (Coconut) Oil, Crambe abyssinica (Abyssinian) seed oil, Coffea arabica (Coffee) Seed Oil, Simmondsia chinensis (Jojoba) seed oil, Borago officinalis (Borage) seed oil, Ximenia Americana (Ximenia) Seed Oil, Parfum (Fragrance) Rosmarinus officinalis (Rosemary) Leaf Extract, Helianthus annuus (Sunflower) seed oil, Tocopherol, Limonene, Linalool, Citral*, Citronellol* Butylphenyl methylpropional, Coumarin*, Eugenol*, Geraniol*
*naturally occurring in essential oils
Apply a few drops on the skin after stepping out of the shower to seal in the moisture or layer generously before bed as a nourishing body mask to repair the skin barrier.



Where does it fit my routine?
Make it yours!
Apply a few drops of The Soft Blend on damp skin after stepping out of the shower. Massage liberally on dry areas to replenish the skin barrier. Dab on your shoulders and collarbones to highlight them. Layer with fragrance to create your unique scent. Add to your bath, rub on your cuticles, apply on the ends of your hair...
All the power is within your (soft) hands!