DEEPLY NOURISHING & REPAIRING
---
Non-Toxic | Vegan | Cruelty-Free | Suitable for all skin types
This delicately scented, luxurious oil will nourish, hydrate, repair and protect your skin.
A unique blend of potent plant and nut oils mimics the lipid structure of the skin, creating a rich yet light elixir that absorbs instantly.

Packed with vitamins, antioxidants and phytonutrients.

Seals the moisture in the skin, leaving it supple and glowing.

3 unexpected scents to replace or complement your perfume.
Apply a few drops on the skin after stepping out of the shower to seal in the moisture or layer generously before bed as a nourishing body mask to repair the skin barrier.
Everyone! All skins, regardless of type, age and colour, can benefit from the nourishing, antioxidant properties of natural plant-based oils.
Vitis vinifera (Grape) Seed Oil, Corylus Americana (Hazelnut) seed oil, Cocos nucifera (Coconut) Oil, Crambe abyssinica (Abyssinian) seed oil, Coffea arabica (Coffee) Seed Oil, Simmondsia chinensis (Jojoba) seed oil, Borago officinalis (Borage) seed oil, Ximenia Americana (Ximenia) Seed Oil, Parfum (Fragrance) Rosmarinus officinalis (Rosemary) Leaf Extract, Helianthus annuus (Sunflower) seed oil, Tocopherol, Coumarin*, Eugenol*, Linalool*, Benzyl alcohol, Cinnamal
*naturally occurring in essential oils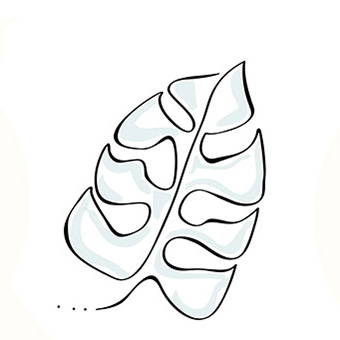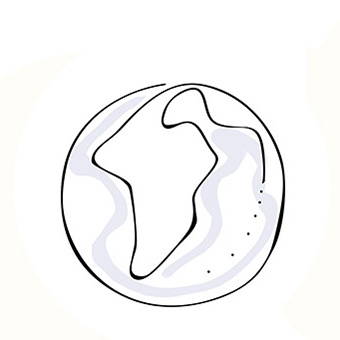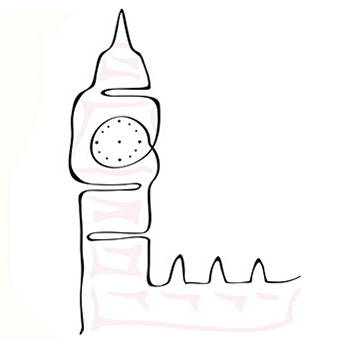 ---
ONE OIL, FOUR INDULGENT SCENTS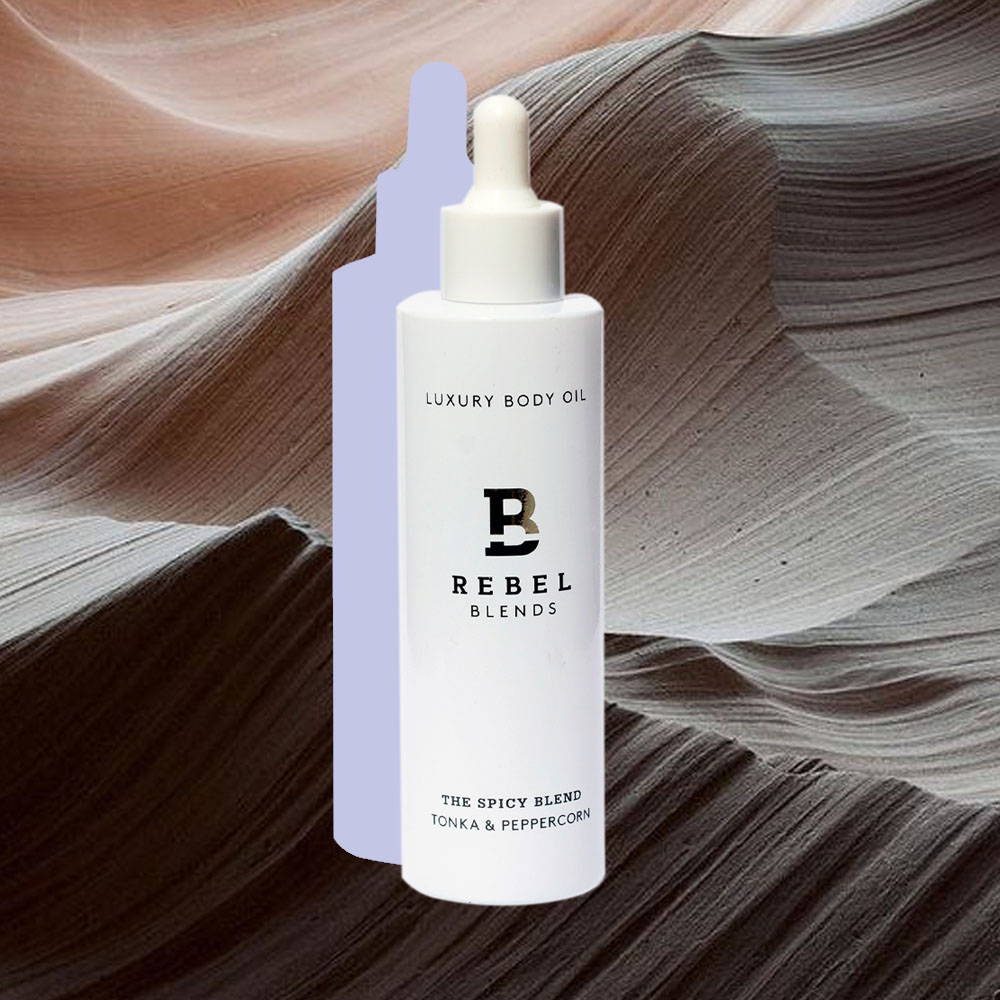 The Spicy Blend

Tonka & Pink Peppercorn
Sexy, hypnotic and empowering, with "your signature fragrance" written all over it.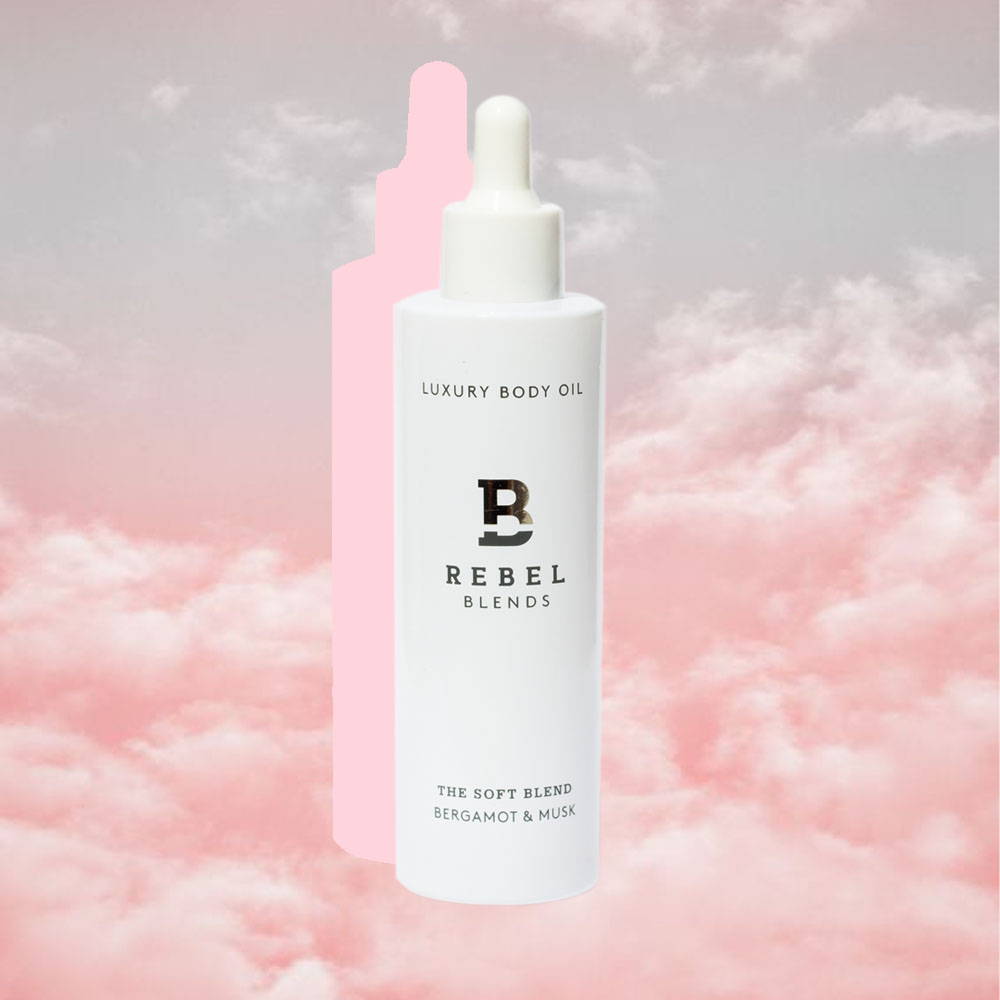 The Soft Blend


Bergamot & Musk
 A 1965 Mustang convertible with the top down, long hair blowing in the wind, and headed to the beach kind of scent.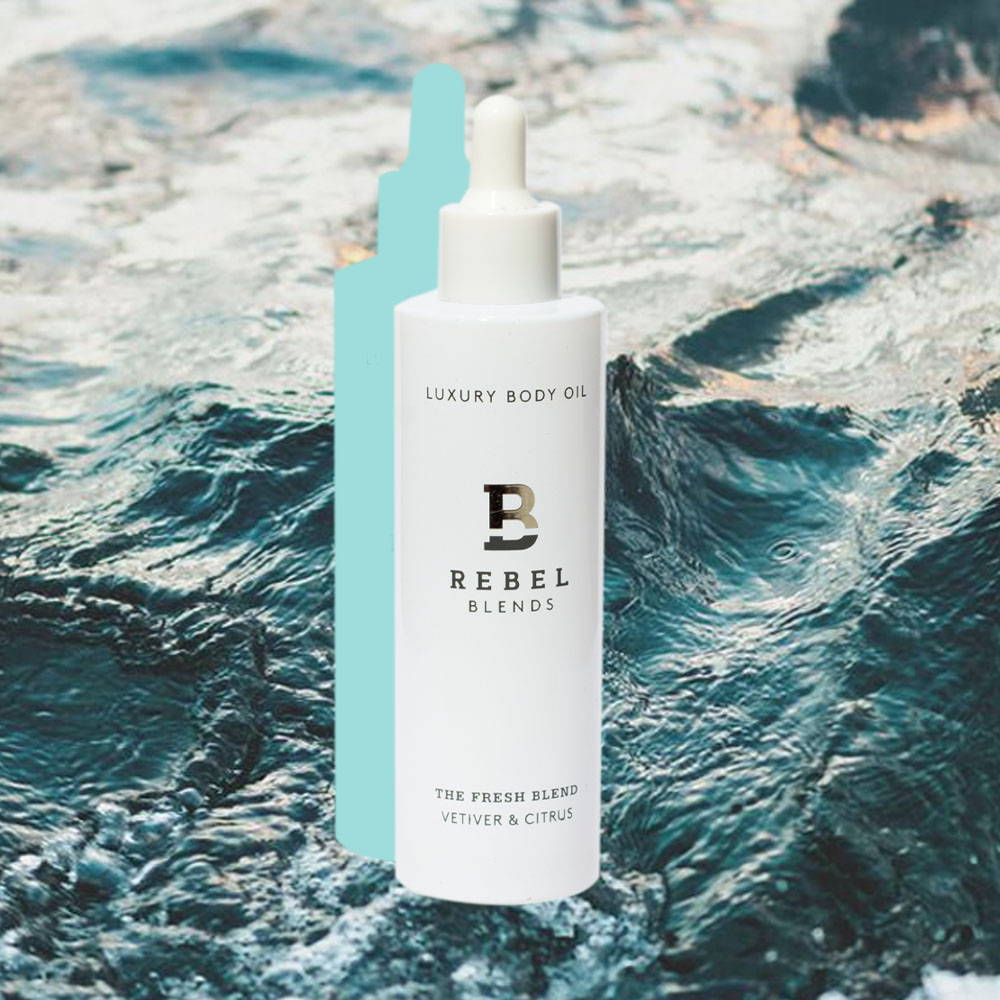 The Fresh Blend


Vetiver & Citrus
Warm and cosy yet energising and uplifting - green, earthy and delicate all at once.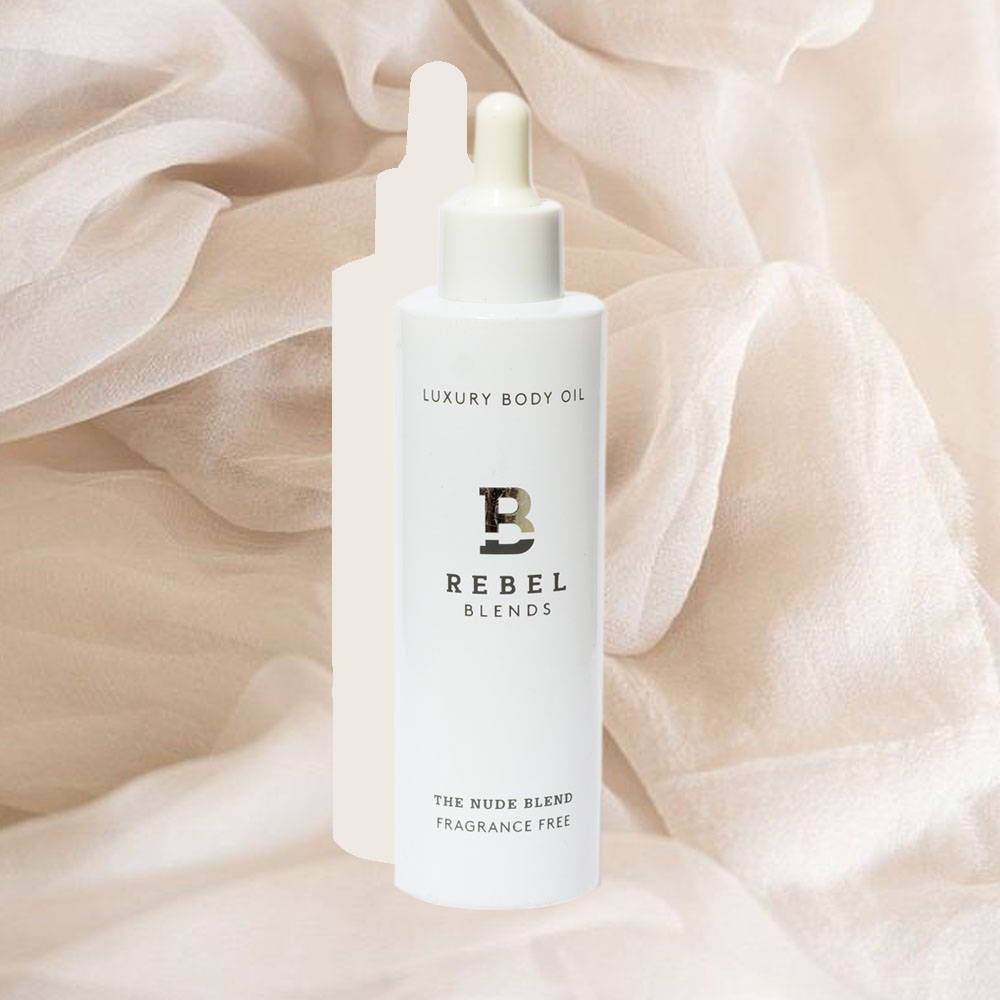 The Nude Blend


Fragrance-free
Nothing - just the light nutty scent of the natural oils.


---
Jojoba Oil
The only plant known to produce pure liquid wax esters. It layers these molecules in the outer layer of its leaves to stop UVB rays from penetrating its leaves and it can do the same for your skin!
Crambe Seed Oil
High in Erucic Acid, closely mimics the skin's sebum. Great for skins that lose moisture easily by providing a silky soft protection layer.
Grape Seed Oil
Rich in antioxidants (proanthocyanidins) that increase collagen production, tighten skin and prevent the appearance of stretch marks.
Sunflower Oil
High in omega-6 fatty acid and vitamin E, helps maintain the skin barrier and decrease transepidermal water loss.
Borage Oil
High in gamma linoleic acid which acts anti-inflammatory and can beneficial for those suffering with skin conditions such as eczema and dermatitis.
Coconut Oil
A firm favourite in body care for a reason - it's high content of medium-chain amino acids posses antimicrobial properties that protect the skin from harmful bacteria.
Hazelnut Oil
Rich in oleic acid and potent antioxidants which help prevent skin damage.
Vitamin E
Topically applied vitamin E can be very helpful for a range of skin conditions as well as skin repair. It's a powerful antioxidant, battling free radicals and an all-over skin saviour.
Ubuntu Seed Oil
Prevents age-related skin dryness, increases moisture levels, improves skin elasticity. Its anti-inflammatory properties make it great for irritated skin.
Coffee Seed Oil
Contains vitamin E, encourages the skin cell renewal and contribute to a healthier, smoother look and feel.
---