The Rebel Magazine is your guide to health and wellbeing, with stories to uplift, empower and inspire
Everything we put in our formulas is there for a reason. Find out why.
The non-skin components of the good life.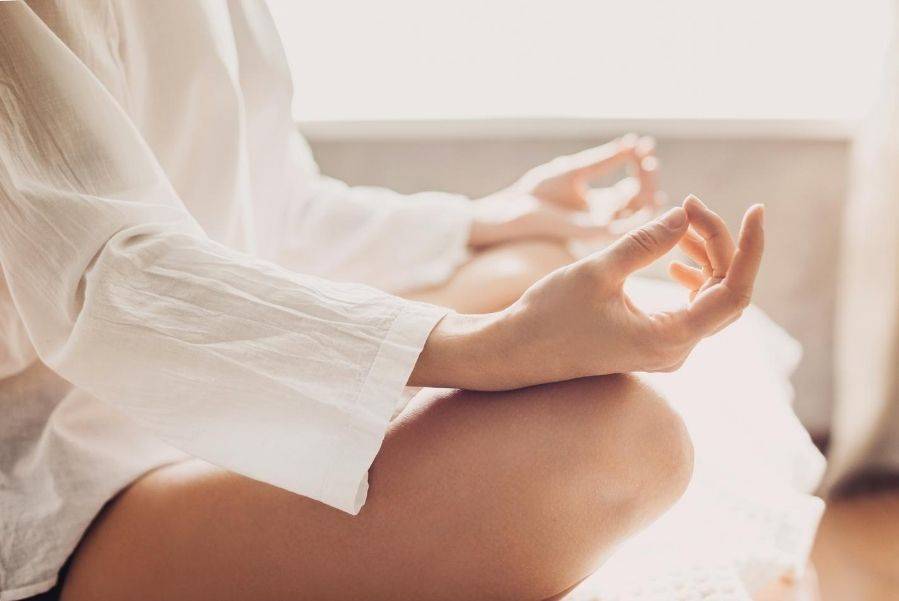 Getting educated one article at a time.
It's not just a buzzword, it's actually important.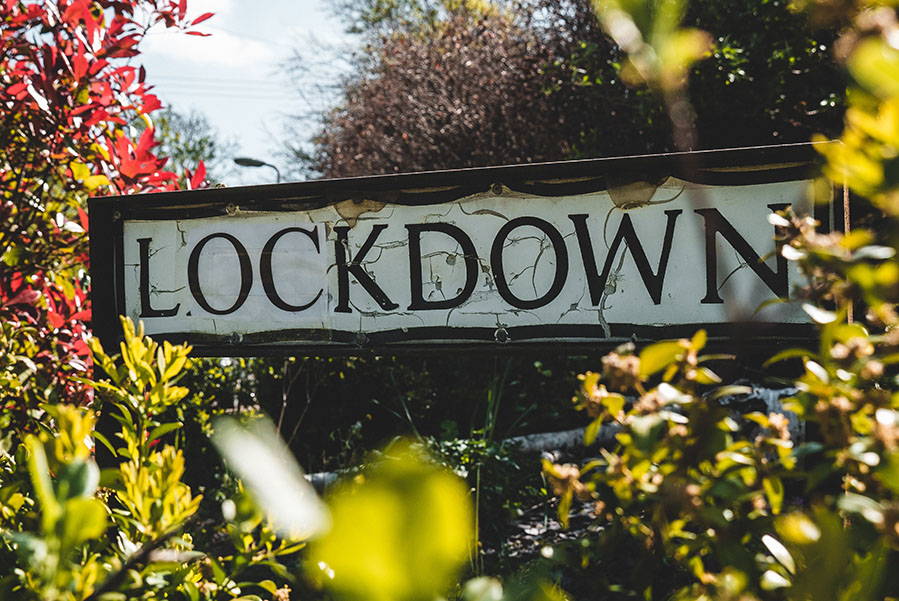 SELF-CARE
One week lockdown done, three more (if we're lucky and miss Rona cooperates) to go. Here is how to make that time a tad more enjoyable.
Ever wanter to snoop into other people's routines? You're welcome.