The Rebel Magazine is your guide to health and wellbeing, with stories to uplift, empower and inspire
Everything we put in our formulas is there for a reason. Find out why.
The non-skin components of the good life.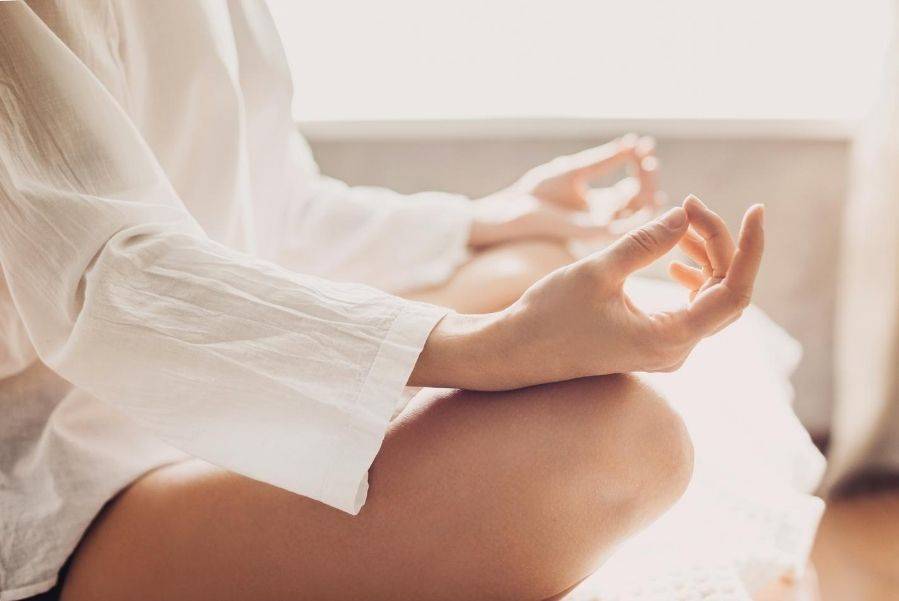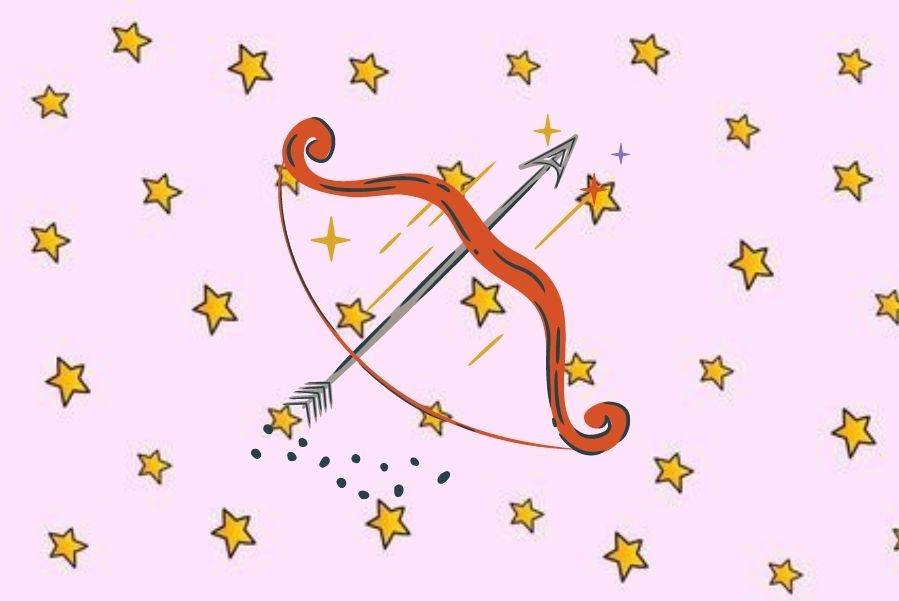 SKIN 101
Is your skin looking like it's lost its natural radiance?Do your legs feel drier and more sensitive than usual?
Both are signs of dehydrated skin.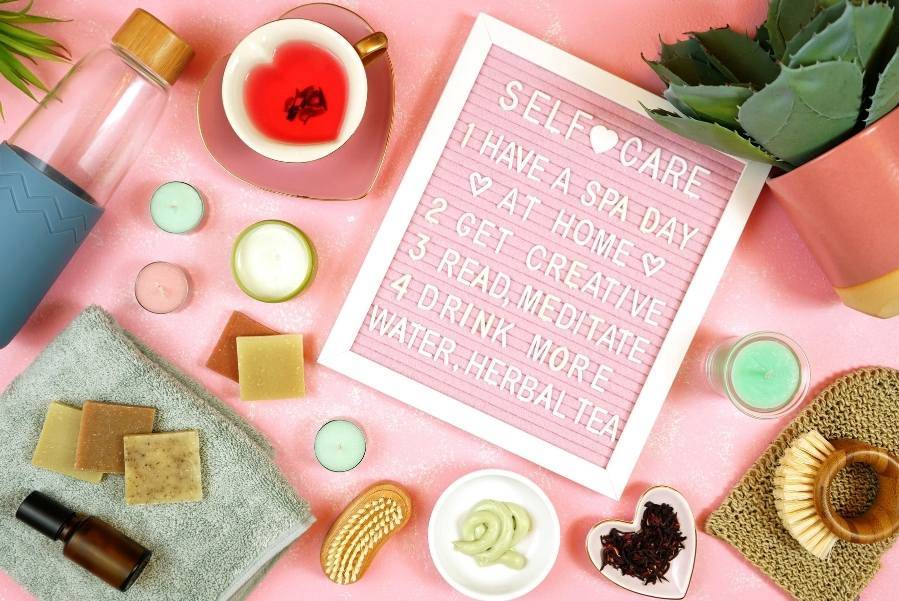 SELF-CARE
Elements of Self-Care: Physical
Self-care as a modern day jargon is often associated just with the physical health and pampering routines. Although it is not the most important element, it is still vital for our overall wellbeing.
Ever wanter to snoop into other people's routines? You're welcome.