The Rebel Magazine is your guide to health and wellbeing, with stories to uplift, empower and inspire
Everything we put in our formulas is there for a reason. Find out why.
The non-skin components of the good life.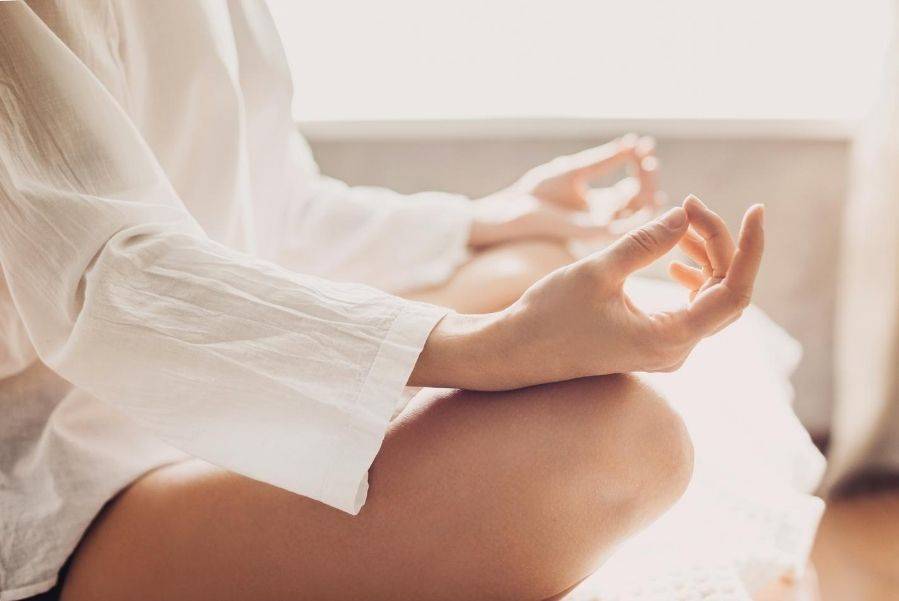 Getting educated one article at a time.
It's not just a buzzword, it's actually important.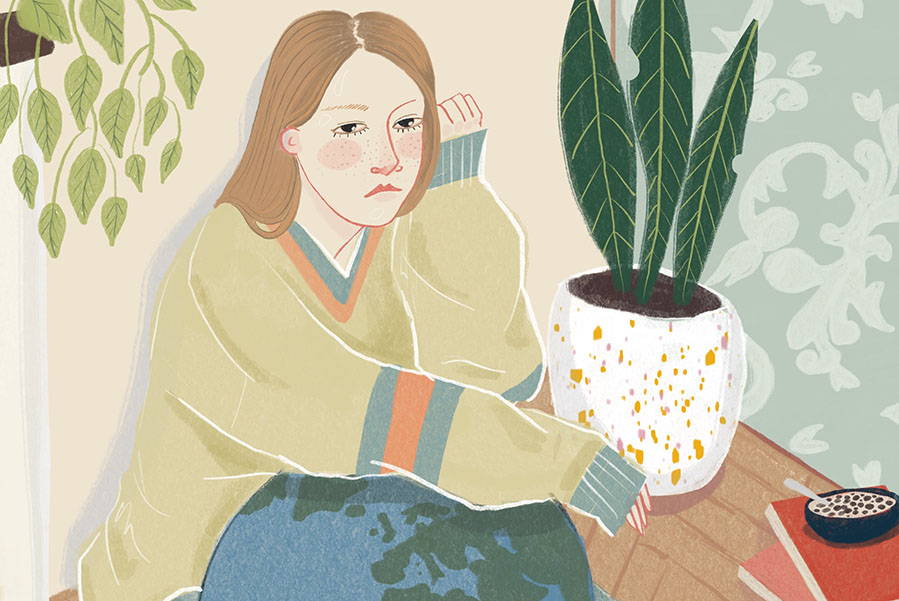 SELF-CARE
How to Be On Your Own (Even When You Don't Want to)
Want it or not, some of us were forced to spend a whole lot of time on our own in the past few months. Learning to embrace your own company is one of the most important skills you will learn in your life.
Ever wanter to snoop into other people's routines? You're welcome.